Affordable DC Living!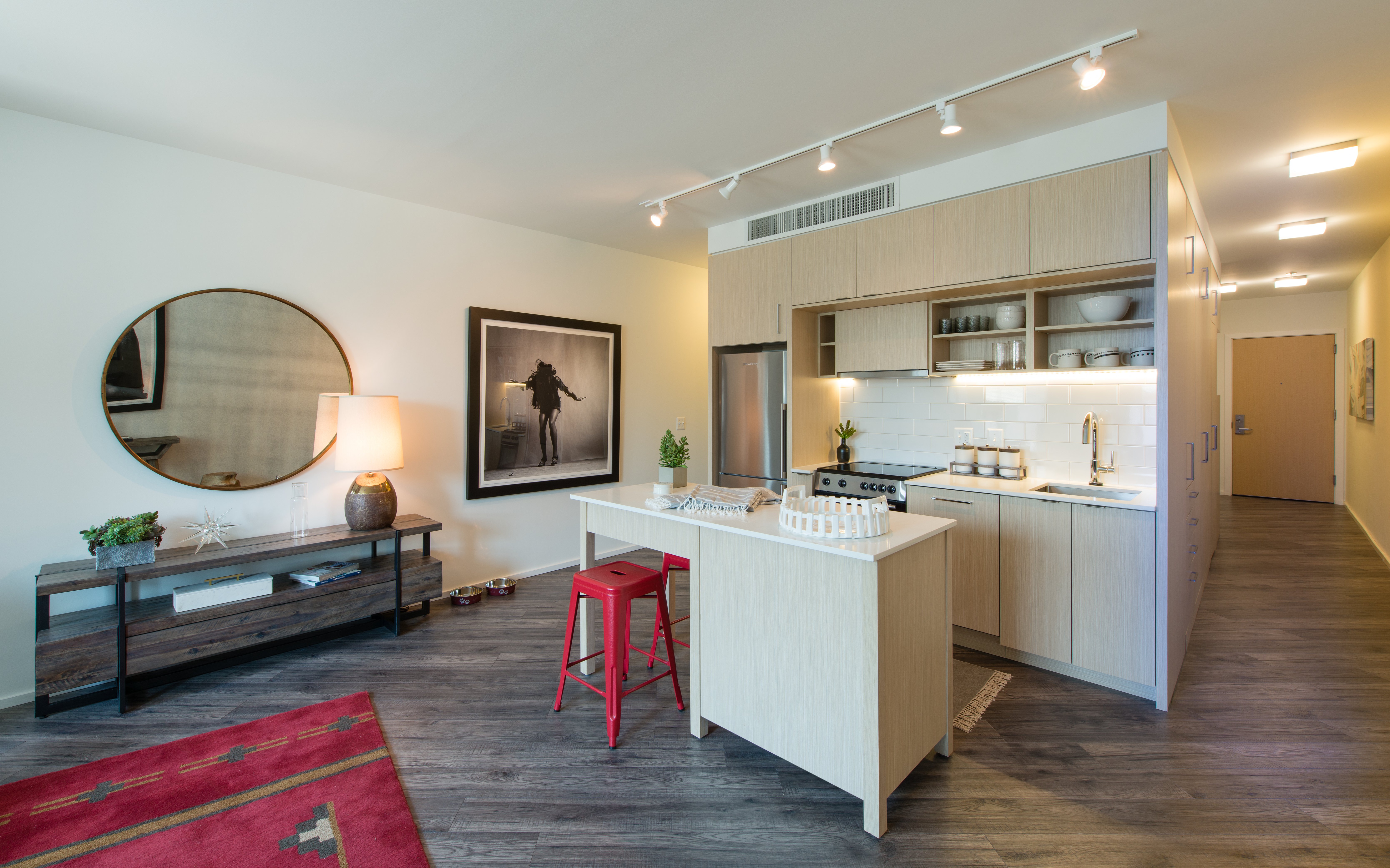 Learn More About Our Affordable Living Options At Reed Row
If you are looking for affordable apartments in Adams Morgan, look no further than Reed Row. We are proud to participate in the District's Inclusionary Zoning (IZ) Program and still have apartments available to those that qualify. The DC Department of Housing and Community Development uses a lottery process to randomly select households meeting certain income restrictions, based on availability.

If you are interested in applying for an IZ apartment home, you must take an IZ Orientation Class as well as register for the program by completing their online application form.You can find these details and more on the Department of Housing and Community Development website.
For more information about our apartments or the IZ program, feel free to contact us.